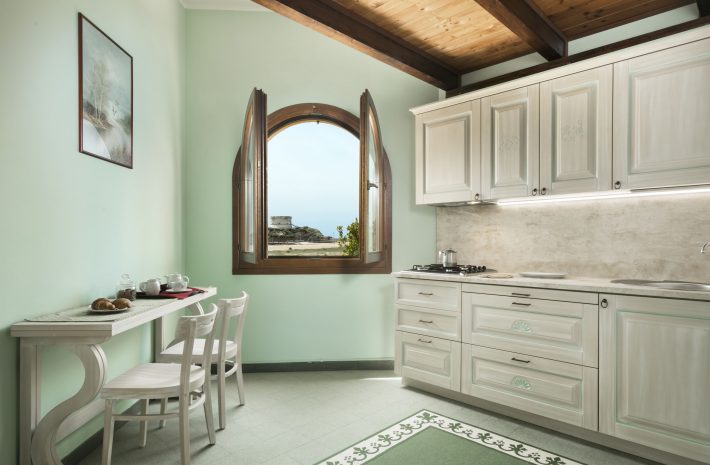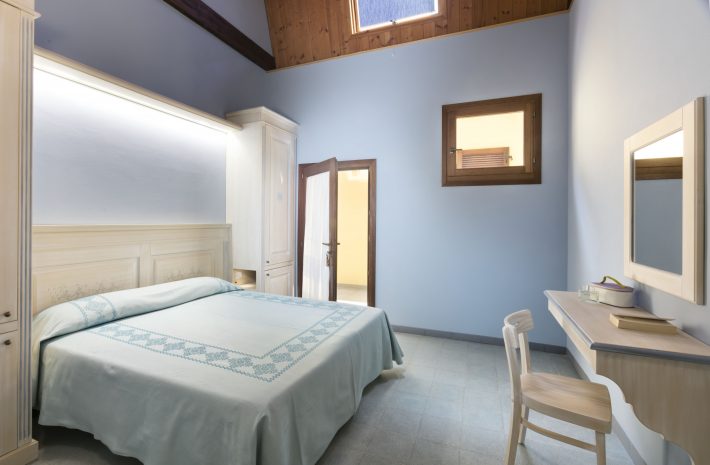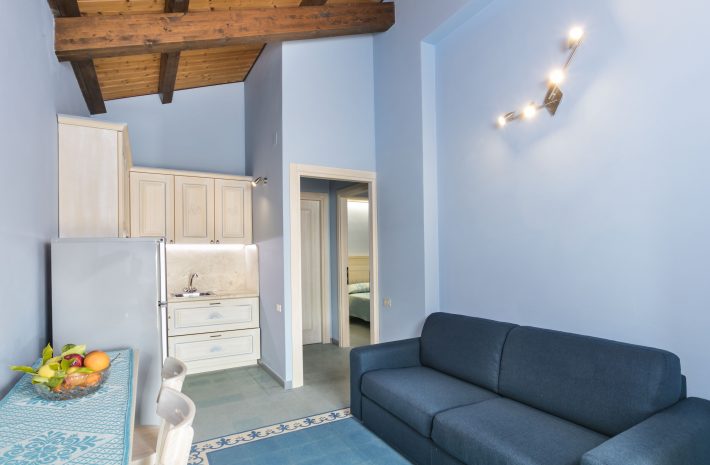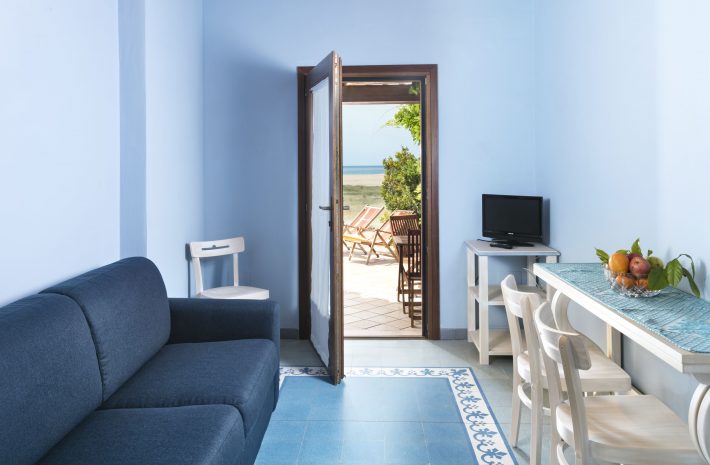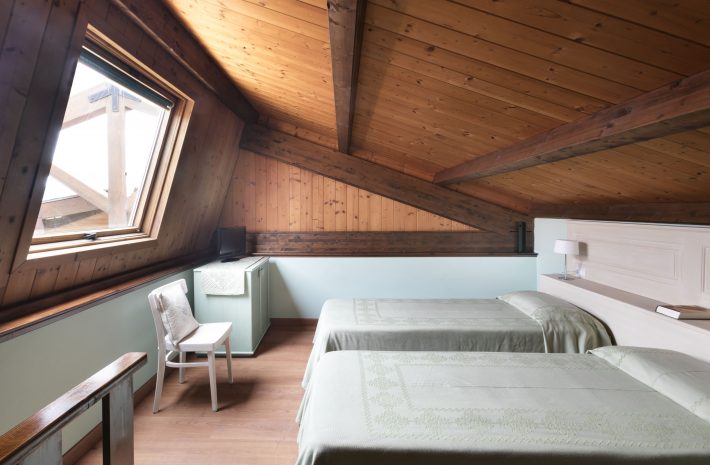 The Junior Suite
At Lido Chelo we have two Junior Suites: the Blu Junior Suite is on the ground floor and can safely accommodate guests with disabilities. The Green Junior Suite is arranged on two floors.
Each Junior Suite includes 2 double/twin bedrooms, a kitchen and a bathroom.
Our hosts can park for free in our private parking. Two beach chairs are available In every room (and can be brought to our private beach) where a beach umbrella is available for free for our guests.
For Each suite linens are provided. Final cleaning is mandatory.
EXTRA SErvices
Our Included Services:
---
---
Stay In The Junior Suite
Please Wait, loading room availability.
Please Wait, while your request is being submitted.
Your request has been submitted successfully! We'll get back to you as soon as possible.
---
:
Get a quote
/ night
Contacts:
+39 0785 373804